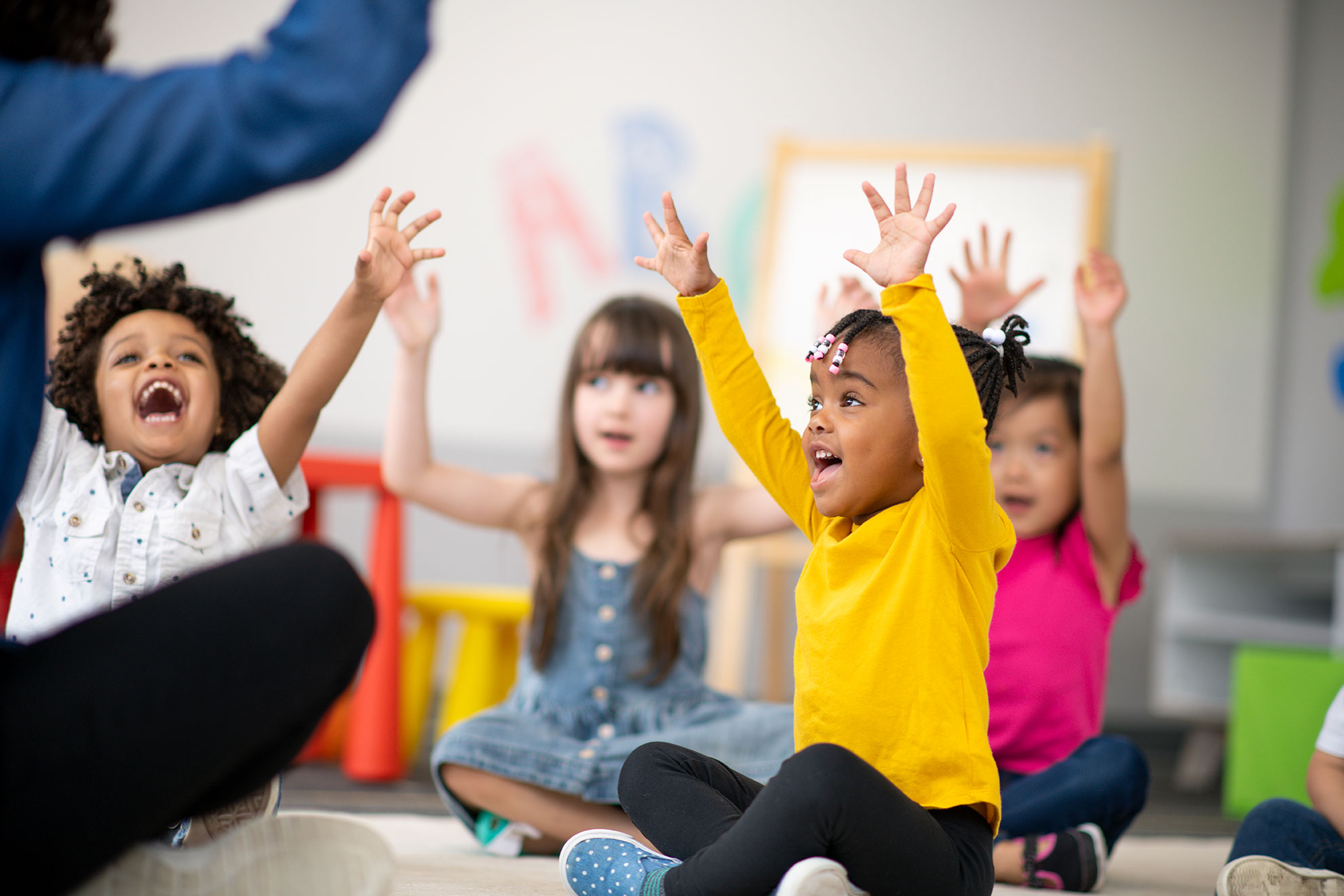 CHILD CARE
West Haven will be a family-owned and operated nondenominational Christian-based learning environment.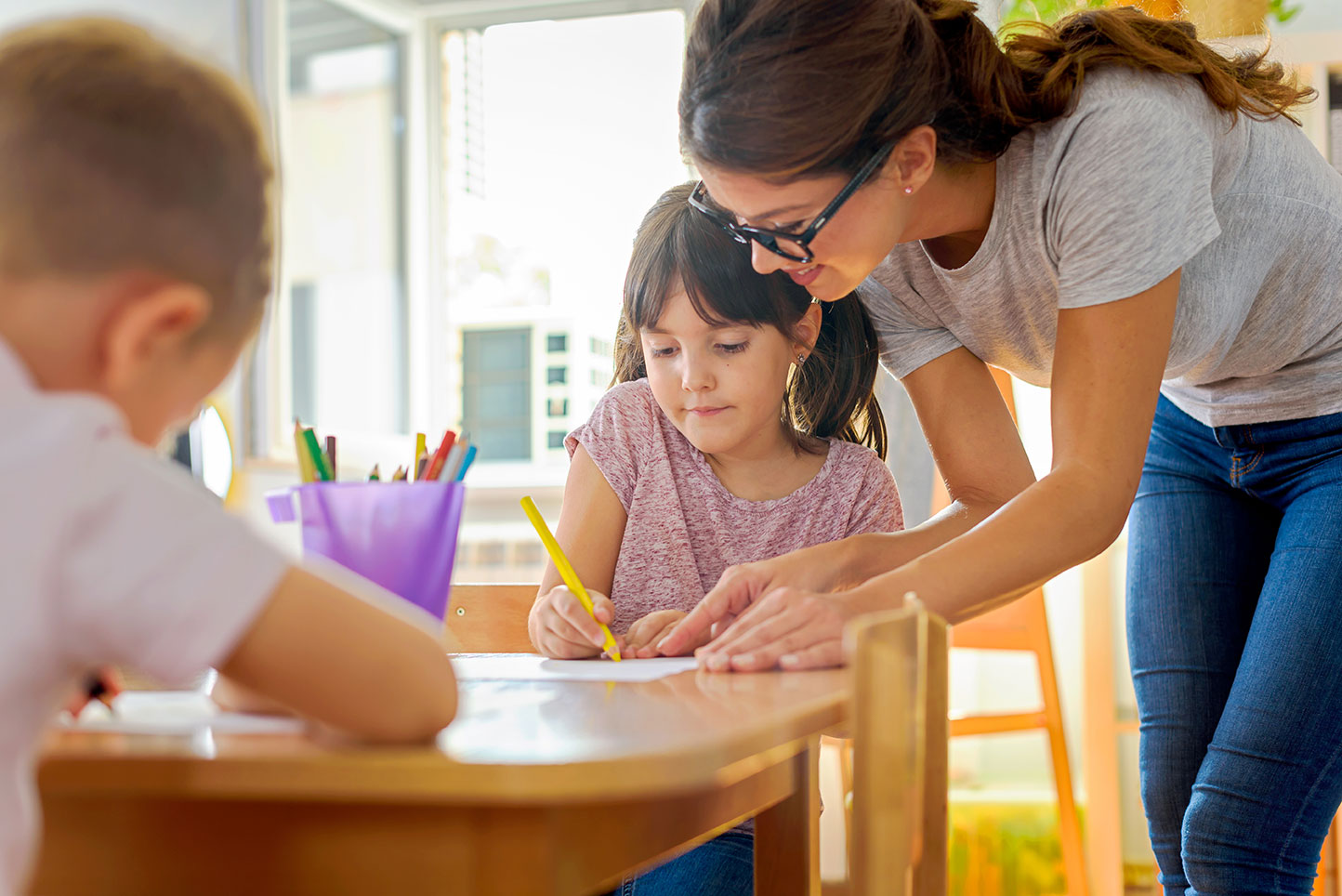 ABOUT US
Our mission is to provide the right foundation for young minds and hearts to excel academically, socially and emotionally.
Welcome to West Haven Preschool
With the owner onsite daily, West Haven will be a full-time, year-around preschool for children ages six weeks through Pre-K. We will offer before and after school care, as well as summer camp programs for children through 5th grade.
Upcoming Events
Trunk or Treat: October 28th
Book Fair: Week of October 31st
Santa Photos: November 8th
Thanksgiving Closures: November 24th & 25th
Christmas Closures: December 23rd & 26th
New Year's: January 2nd, 2023
NURTURING & LEARNING
go hand in hand
West Haven strives to create a family like atmosphere where your child will be accepted and encouraged from the moment they arrive. We believe that nurturing provides the strongest foundation for a child's intellectual, social, and emotional development. A child who feels loved and safe will develop the trust and confidence to be curious, explore, and try new things. Nurturing and learning go hand in hand.