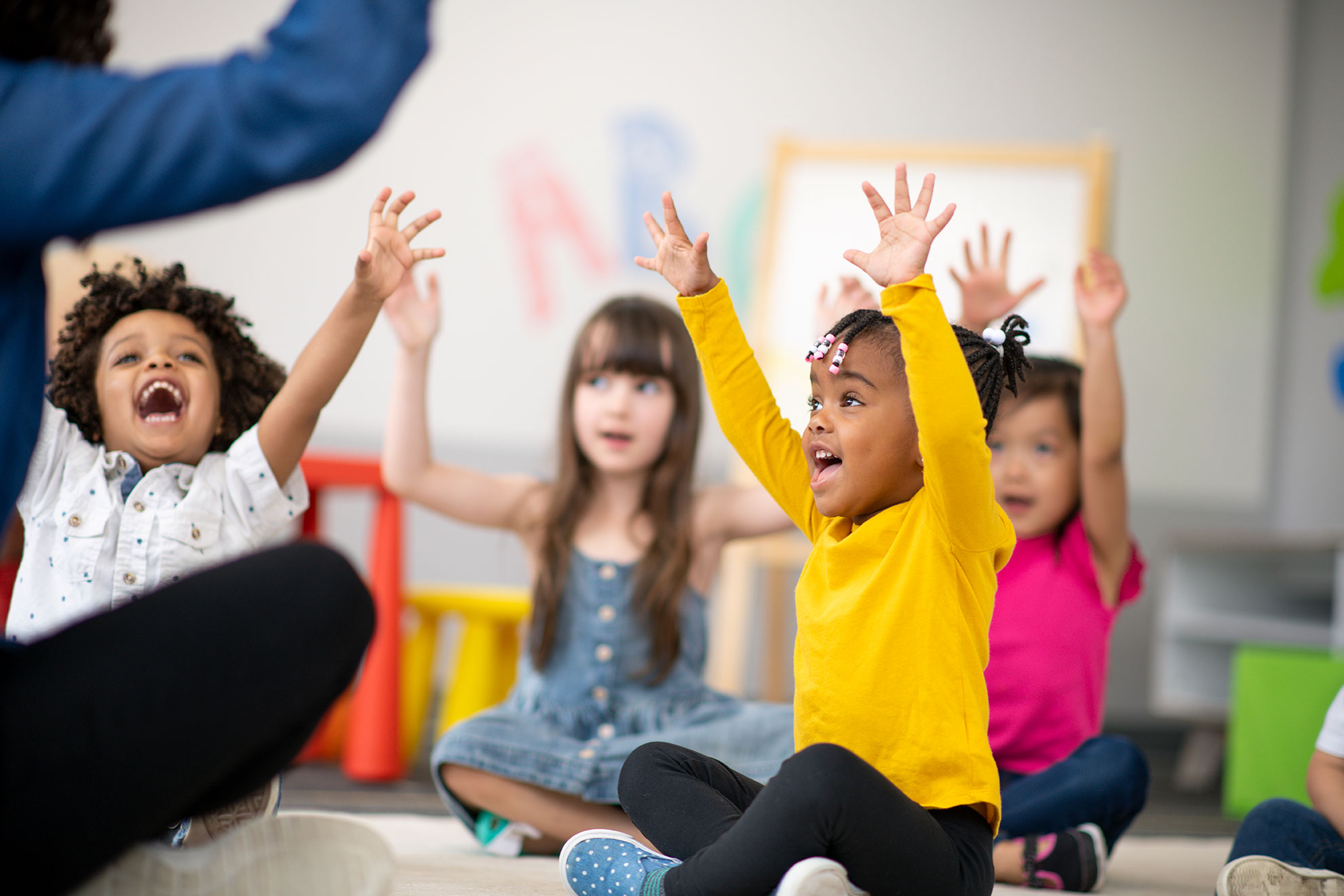 CHILD CARE
West Haven will be a family-owned and operated nondenominational Christian-based learning environment.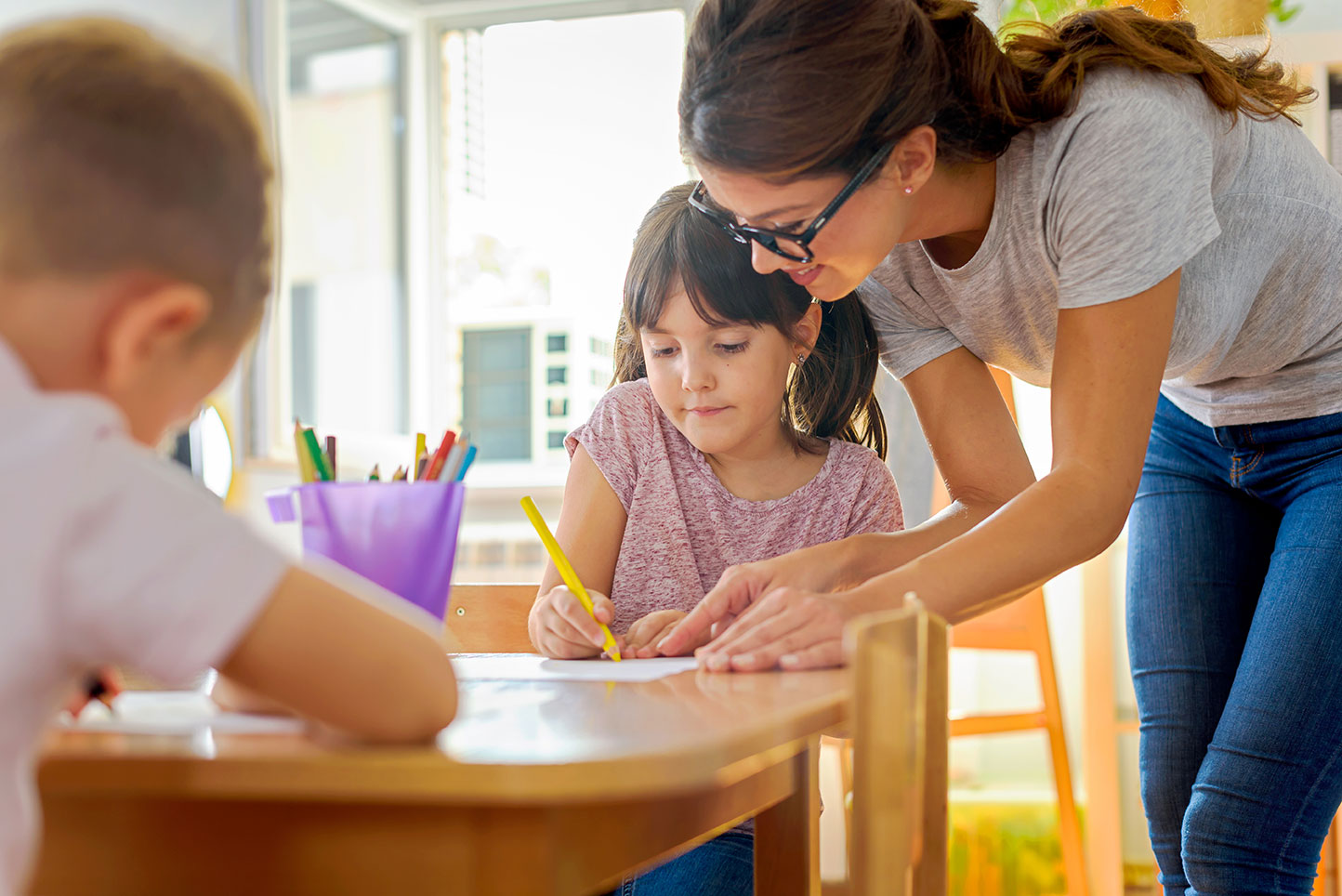 ABOUT US
Our mission is to provide the right foundation for young minds and hearts to excel academically, socially and emotionally.
Welcome to West Haven Preschool
With the owner onsite daily, West Haven will be a full-time, year-around preschool for children ages six weeks through Pre-K. We will offer before and after school care, as well as summer camp programs for children through 5th grade.
GRAND OPENING
Summer of 2020
Here at West Haven Preschool, we are super excited about our school that is currently under construction at 421 Westhaven Court, Grovetown, GA 30813