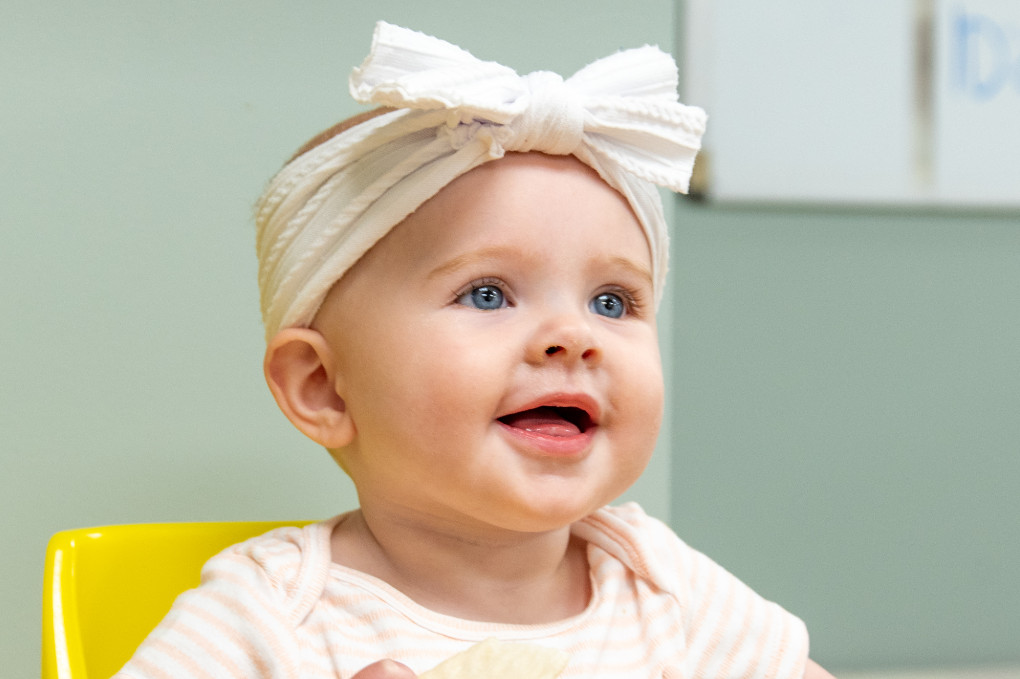 West Haven strives to create a family like atmosphere where your child will be accepted and encouraged from the moment they arrive. We believe that nurturing provides the strongest foundation for a child's intellectual, social, and emotional development. A child who feels loved and safe will develop the trust and confidence to be curious, explore, and try new things. Nurturing and learning go hand in hand.
Safety and Security
Your child's safety is critical, and we are here to provide you with peace of mind, from the moment you drop your child off, until the moment your pick your child up. Our safe environment begins at the front door, which remains locked at all times. We use a keyless entry system that limits access to the center to only those individuals given entry codes. These codes can be disabled and/or changed at any time. We also enforce strict ID policies and entry requirements to those that have not been granted access codes.
Furthermore, every exterior door to the building remains locked at all times; this includes all classroom doors. All exterior playground gates also remain code locked at all times.
Our entire facility, including each playground, is monitored by a closed-circuit recording system. These cameras are regularly monitored and randomly reviewed by management.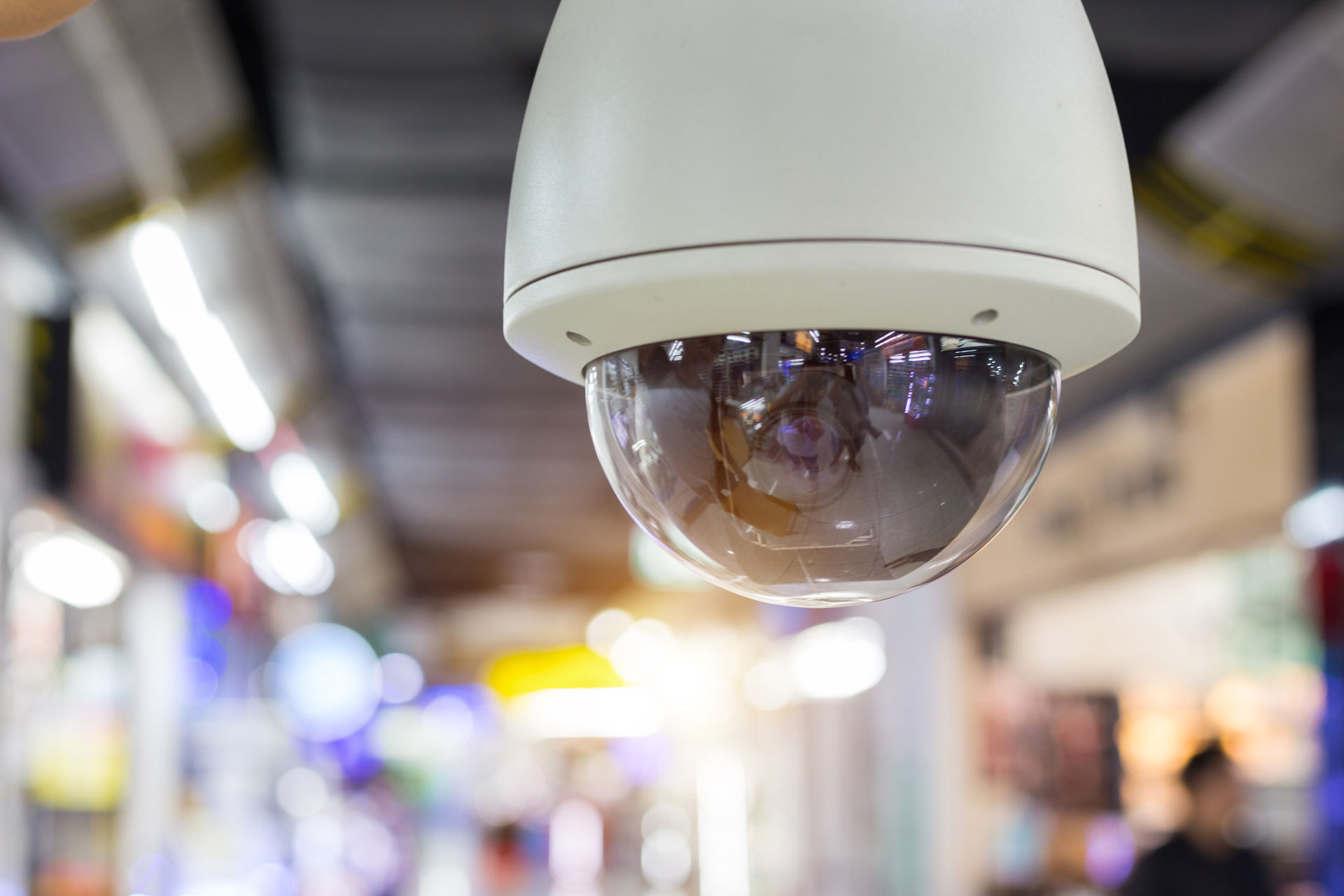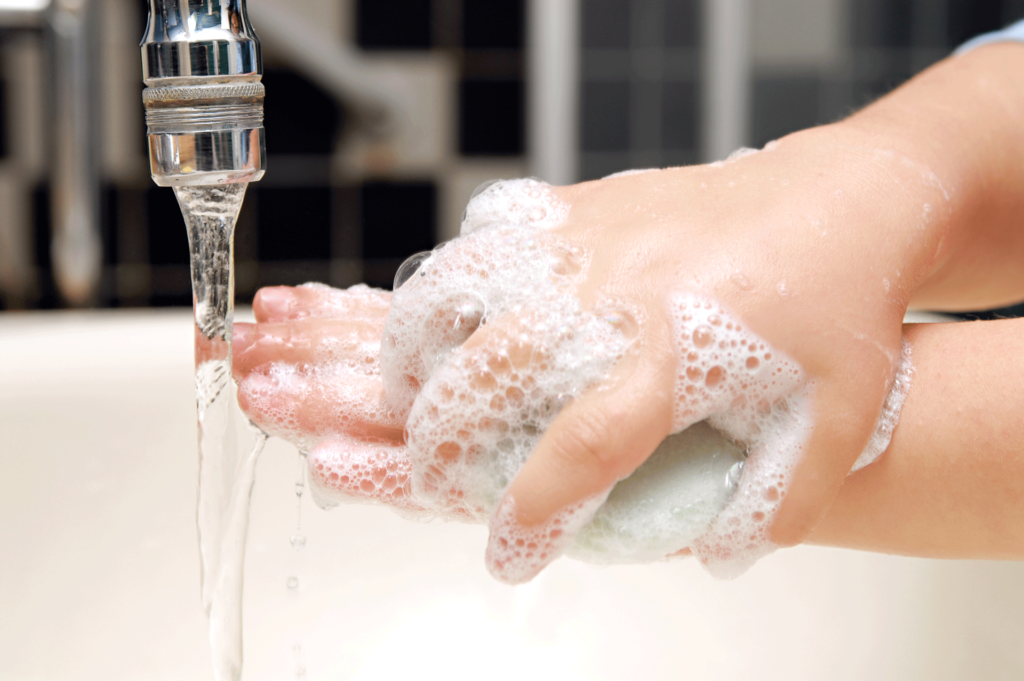 Cleanliness
We believe that cleanliness is a key part of providing a safe environment. Our children and staff wash their hands multiple times throughout the day, to assist in preventing the spread of germs. Children are also closely monitored for signs of illness and the parents of unwell children will be notified immediately.
All classrooms are cleaned and disinfected with a multi-purpose cleaner that kills 99.9% of germs with no toxic ingredients, added fragrances, dyes, or preservatives. This cleaner is as effective as bleach but without the harmful chemicals.
West Haven is proud to have state of the art sanitation and disinfecting equipment as one of our key tools to fighting infectious diseases and viruses. This equipment can sanitize porous, semi-porous, and nonporous surfaces. Using a proprietary process that has a 99.9% effectiveness rate, this equipment is the most advanced technology to maintain the health and wellness of our children.
Communication
West Haven believes that creating a partnership between family and childcare is crucial to support your child's growth and learning. Because of this, we will provide parents with access to our preschool's communication app which will allow our teachers to communicate with you in real time through daily reports, classroom updates, pictures, and curriculum information. This app will also provide parents the ability to send messages to West Haven and even share things with family members.